Episodes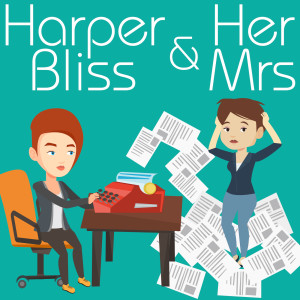 Wednesday May 04, 2022
Wednesday May 04, 2022
We're back after our moving-to-the-country hiatus. Turns out, we love living outside the city. Except maybe for the lack of food delivery services.
Lots of television was watched during our break. We even had to resubscribe to AppleTv+.
Harper was blown away by Detransition, Baby by Torrey Peters, while Caroline's book recommendation this week is Red, White and Royal Blue by Casey McQuiston.
Tune in again next time for a new episode of Harper Bliss & Her Mrs.