Episodes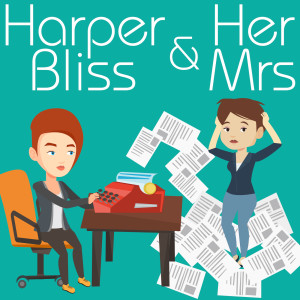 Thursday Sep 01, 2022
Thursday Sep 01, 2022
The writing of Harper's current work-in-progress is going very slowly. There will be a lot of drama before it's done.
We binged The Dropout on Hulu. Amanda Seyfried should get an Emmy for her performance.
Caroline's book is The Other Mother by Rachel M. Harper. Harper would like to read it, but is still stuck in Ken Follett.
Tune in again next time for a new episode of Harper Bliss & Her Mrs.