Episodes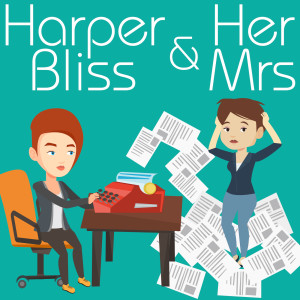 Thursday Nov 26, 2020
Thursday Nov 26, 2020
Harper is struggling a bit this week, and hasn't been writing, but she's been taking a trip down the Pink Bean memory lane on her socials. 
We watched The Boys on Amazon, which although very Boys-y and gory, we really enjoyed. We also watched two Christmas movies, to varying degrees of enjoyment.
Tune in again next week for a new episode of Harper Bliss & Her Mrs.